20191023 - EXCO Info Session
EXCO Info Session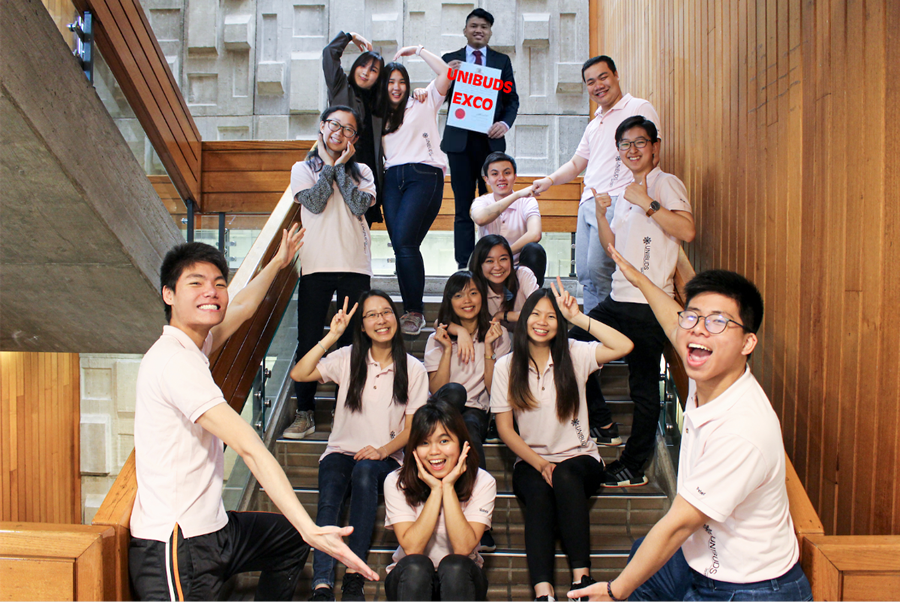 The 40th UNIBUDS Annual General Meeting (AGM) is coming soon on Saturday, 2nd November 2019. On that day, the 39th Executive Committee (EXCO) will be passing the torch to the next generation of EXCO to lead this society.
If you're interested in being part of the 40th EXCO but are unsure of what the EXCO actually does or are unable to decide which position to run for, come to our EXCO information session on Wednesday, 23rd October!! This is your chance to have a chat with the 39th EXCOs in a casual setting to know more about the responsibilities of the EXCO, both portfolio duties and beyond.
We are more than happy to share our knowledge and give you encouragement to join the next EXCO team! So don't feel shy to approach us!
Law Building 202, UNSW
Wednesday, 23rd October 2019
6.00pm - 8.00pm
Koko - 0452 532 113
Olivia - 0411 561 375


This email address is being protected from spambots. You need JavaScript enabled to view it.